TOP RATED WEDDING CATERERS
NBCo. has worked hard to be regarded as the top barbecue catering company around. A standard we proudly fight to maintain with each and every event. Over the years we've worked with many happy couples and always make sure their needs are taken care of and expectations met. Whether your wedding is large or small, formal or casual, indoor, outdoor or anything in between, NBCo. is ready to deliver an unforgettable and creative experience for you and your guests.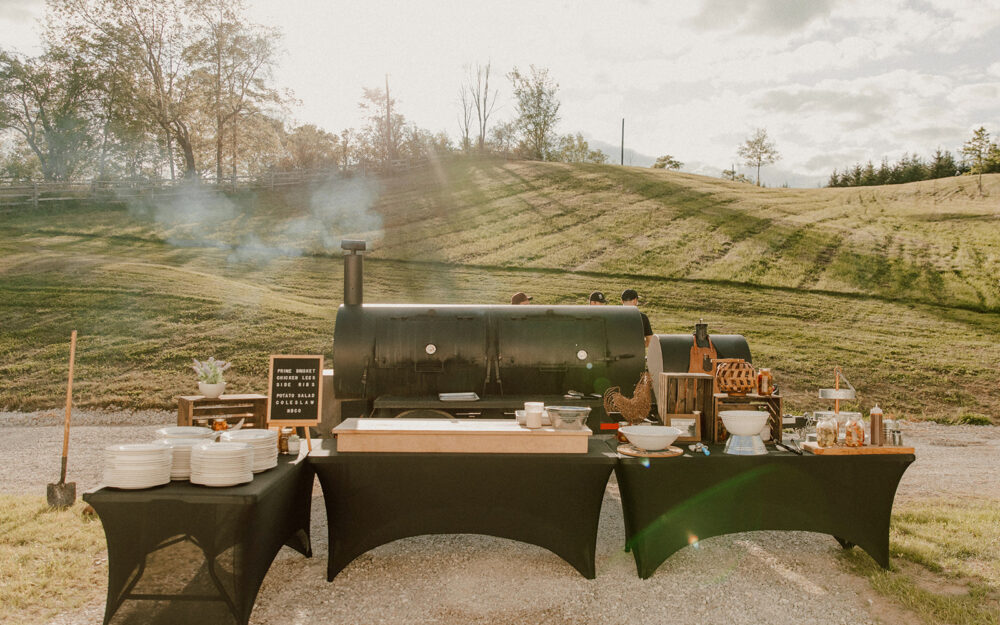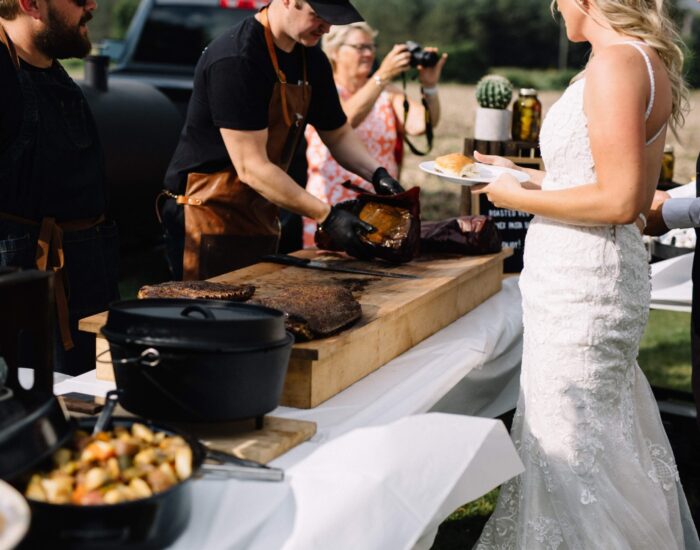 FULL BARBECUE EXPERIENCE
We set ourselves apart from other ``BBQ`` and catering companies by being 100% visible. We want guests to see and understand that they're getting the freshest barbecue possible. We only offer hormone/antibiotic free meat and don't hide behind any sauces or gravy. We like to show off and our buffets are interactive with a big carving station. We smoke everything day of and fresh slice the meats right onto your guests' plates. We're barbecue through and through, it's all we do!